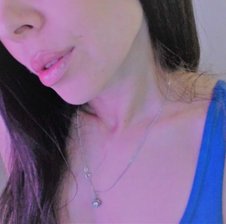 jeanne_myth
Takip
Çevrimiçi olduğunda bildir
40, Akrep, Украина
Son Giriş:
24.09.2023 16:56:38
jeanne_myth
ait önemli bilgiler
| | |
| --- | --- |
| Cinsiyet | Kadın |
| İlgilendiğim kişi | Erkek |
| Yaş | 40 |
| Boy | 5'4" - 5'6" [160cm - 170cm] |
| Kilo | 120 - 140 lbs [55 - 60 kg] |
| Saç | Esmer |
| Gözler | Yeşil |
| Etnik Köken | Beyaz/Kafkas |
| Diller | Rusça, İngilizce |
| Kasık Kılı | Tıraşlı |
| Göğüs | Orta |
| Popo | Orta |
Care and attention. Not only in words!
I love high heels and pretty lingerie. And I prefer erotica, but not hard porn :)
Requests without token support, stupid and greedy men!
Web kamerasında yaptıklarım:
Çalışma saatleri jeanne_myth
Welcome

ℌ𝔢𝔶! ℑ'𝔪 𝔪𝔞𝔱𝔲𝔯𝔢 𝔭𝔢𝔯𝔣𝔢𝔠𝔱𝔩𝔶 𝔩𝔬𝔬𝔎𝔦𝔫𝔤 𝔴𝔬𝔪𝔞𝔫 𝔴𝔦𝔱𝔥 𝔩𝔬𝔫𝔤 𝔩𝔢𝔤𝔰 𝔞𝔫𝔡 𝔟𝔯𝔦𝔤𝔥𝔱 𝔢𝔶𝔢𝔰.
ℑ 𝔞𝔪 𝔞 𝔠𝔥𝔢𝔢𝔯𝔣𝔲𝔩, 𝔰𝔬𝔠𝔦𝔞𝔟𝔩𝔢 𝔞𝔫𝔡 𝔯𝔢𝔣𝔦𝔫𝔢𝔡 𝔩𝔞𝔡𝔶 𝔴𝔥𝔬 𝔴𝔞𝔫𝔱𝔰 𝔱𝔬 𝔥𝔞𝔳𝔢 𝔞 𝔤𝔬𝔬𝔡 𝔱𝔦𝔪𝔢 𝔥𝔢𝔯𝔢!
ℭ𝔬𝔪𝔢 𝔱𝔬 𝔪𝔢, 𝔡𝔦𝔰𝔠𝔬𝔳𝔢𝔯 𝔪𝔢...
ℑ 𝔠𝔞𝔫 𝔎𝔢𝔢𝔭 𝔶𝔬𝔲𝔯 𝔰𝔢𝔠𝔯𝔢𝔱𝔰...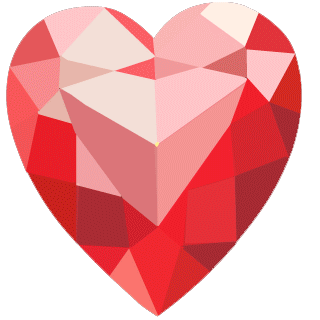 Love beautiful lingerie!

𝔄𝔪𝔞𝔫𝔱𝔢 𝔦𝔰 𝔪𝔶 𝔣𝔞𝔳𝔬𝔯𝔦𝔱𝔢 𝔩𝔦𝔫𝔤𝔢𝔯𝔦𝔢 𝔟𝔯𝔞𝔫𝔡
It is a leading lingerie brand in Asia. It was started to offer not just luxury lingerie but also to make the experience fashionable and comfortable. Its products are value for money. Amante was launched in over 250 stores after a thorough research and analysis to map the needs and sensibilities of the average Indian woman were done. Its lingerie is long lasting and soft on the skin. If you are on the lookout for a good lingerie brand, you might want to give this a shot.
Type of man I'm dreaming about!
★ℭ𝔬𝔫𝔣𝔦𝔡𝔢𝔫𝔱
★ ℭ𝔞𝔯𝔦𝔫𝔤
★ 𝔖𝔴𝔢𝔢𝔱
★ ℌ𝔬𝔫𝔢𝔰𝔱
★ 𝔄 𝔪𝔞𝔫 𝔬𝔣 𝔞𝔠𝔱𝔦𝔬𝔫
Where is my luggage? I want to fly away!
ℑ 𝔡𝔯𝔢𝔞𝔪 𝔞𝔟𝔬𝔲𝔱 𝔯𝔢𝔰𝔱 𝔦𝔫 𝔱𝔯𝔬𝔭𝔦𝔠𝔞𝔩 𝔭𝔞𝔯𝔞𝔡𝔦𝔰𝔢.
𝔗𝔬 𝔱𝔥𝔢 𝔬𝔠𝔢𝔞𝔫 𝔱𝔥𝔢 𝔠𝔬𝔩𝔬𝔯 𝔬𝔣 𝔱𝔲𝔯𝔮𝔲𝔬𝔦𝔰𝔢, 𝔠𝔬𝔯𝔞𝔩, 𝔢𝔵𝔬𝔱𝔦𝔠 𝔱𝔯𝔢𝔢𝔰, 𝔞𝔣𝔣𝔢𝔠𝔱𝔦𝔬𝔫𝔞𝔱𝔢 𝔰𝔲𝔫 :)
Perfect Date for me wold be...
𝔡𝔦𝔫𝔫𝔢𝔯 𝔡𝔞𝔱𝔢 𝔦𝔫 𝔯𝔢𝔰𝔱𝔞𝔲𝔯𝔞𝔫𝔱!
Best music for relaxation!
jeanne_myth kişisinin amatör klipleri
Come after me
1:34
Görüntülenme

747
SATIN AL 10 hediye
jeanne_myth İstek Listesi
1

One of my desires is a walk through the night Paris, look into the cozy restaurant, sit at a table near the window, slowly drink wine from a glass and look out the window.
Devamını oku
2

I dream of rest. To the ocean the color of turquoise, coral, exotic trees, affectionate sun :)
Devamını oku
My knights!

№1 jebusprice
№2 BigChat
№3 serg_123
№4 ab0nent
№5 mft777
My dream trip
𝔒𝔫𝔢 𝔬𝔣 𝔪𝔶 𝔡𝔢𝔰𝔦𝔯𝔢𝔰 𝔦𝔰 𝔞 𝔴𝔞𝔩𝔨 𝔱𝔥𝔯𝔬𝔲𝔤𝔥 𝔱𝔥𝔢 𝔫𝔦𝔤𝔥𝔱 𝔓𝔞𝔯𝔦𝔰, 𝔩𝔬𝔬𝔨 𝔦𝔫𝔱𝔬 𝔱𝔥𝔢 𝔠𝔬𝔷𝔶 𝔯𝔢𝔰𝔱𝔞𝔲𝔯𝔞𝔫𝔱, 𝔰𝔦𝔱 𝔞𝔱 𝔞 𝔱𝔞𝔟𝔩𝔢 𝔫𝔢𝔞𝔯 𝔱𝔥𝔢 𝔴𝔦𝔫𝔡𝔬𝔴, 𝔰𝔩𝔬𝔴𝔩𝔶 𝔡𝔯𝔦𝔫𝔨 𝔴𝔦𝔫𝔢 𝔣𝔯𝔬𝔪 𝔞 𝔤𝔩𝔞𝔰𝔰 𝔞𝔫𝔡 𝔩𝔬𝔬𝔨 𝔬𝔲𝔱 𝔱𝔥𝔢 𝔴𝔦𝔫𝔡𝔬𝔴.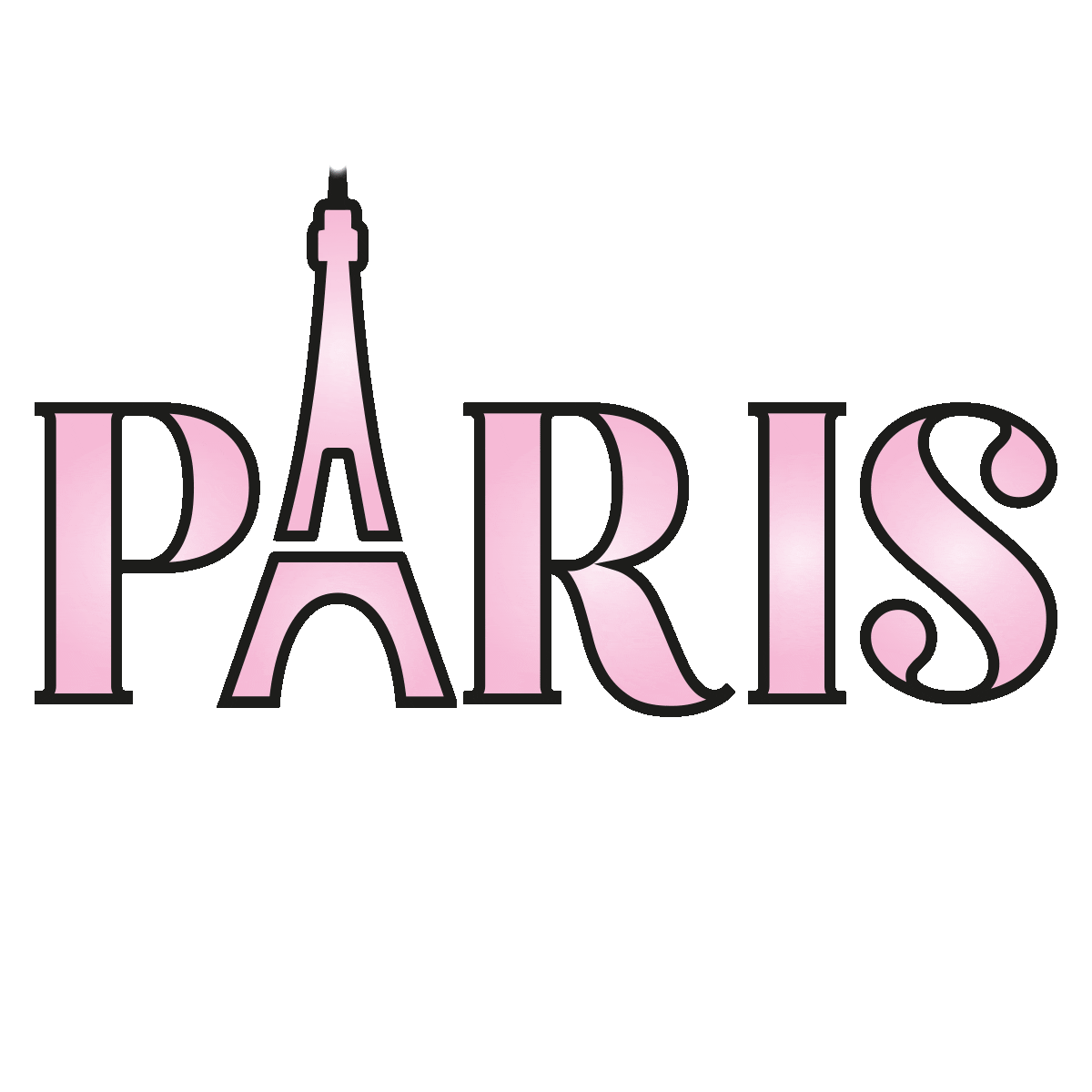 My hobbies!
𝔓𝔢𝔡𝔦𝔠𝔲𝔯𝔢, 𝔴𝔦𝔫𝔢 𝔱𝔞𝔰𝔱𝔦𝔫𝔤, 𝔰𝔥𝔬𝔢 𝔰𝔥𝔬𝔭𝔭𝔦𝔫𝔤, 𝔠𝔬𝔬𝔎𝔦𝔫𝔤...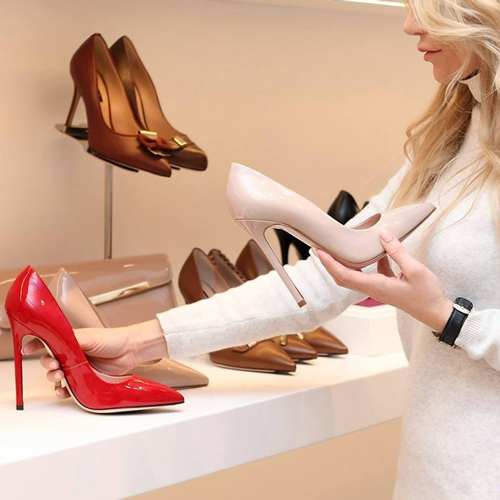 Love unsuspected presents from guys!